WAYS TO GIVE
Giving is not a debt you owe, it's a seed you sow.
Give generously and generous gifts will be given back to you, shaken down to make room for more. Abundant gifts will pour out upon you with such an overflowing measure that it will run over the top! Your measurement of generosity becomes the measurement of your return - Luke 6:38 TPT
TEXT TO GIVE
425 - 374 - 0047
APP TO GIVE
Download our Charisma App on your phone.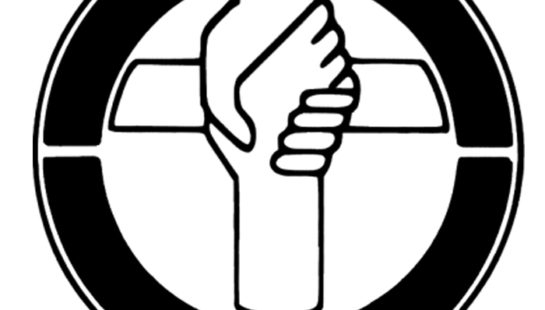 MAIL
18820 36th Ave. West Lynnwood, WA 98036
How to download our Charisma App?
For Android Users:
1. Open your Play Store app and search "Charisma Christian Center"
2. Select the Charisma app and tap Install button
For iOS Users:
1. Open your App Store app and search "Charisma Christian Church"
2. Select the Charisma app and tap Install button
For Windows Users:
1. Open your Market Store app and search "Charisma Christian Church"
2. Select the Charisma app and tap Install button